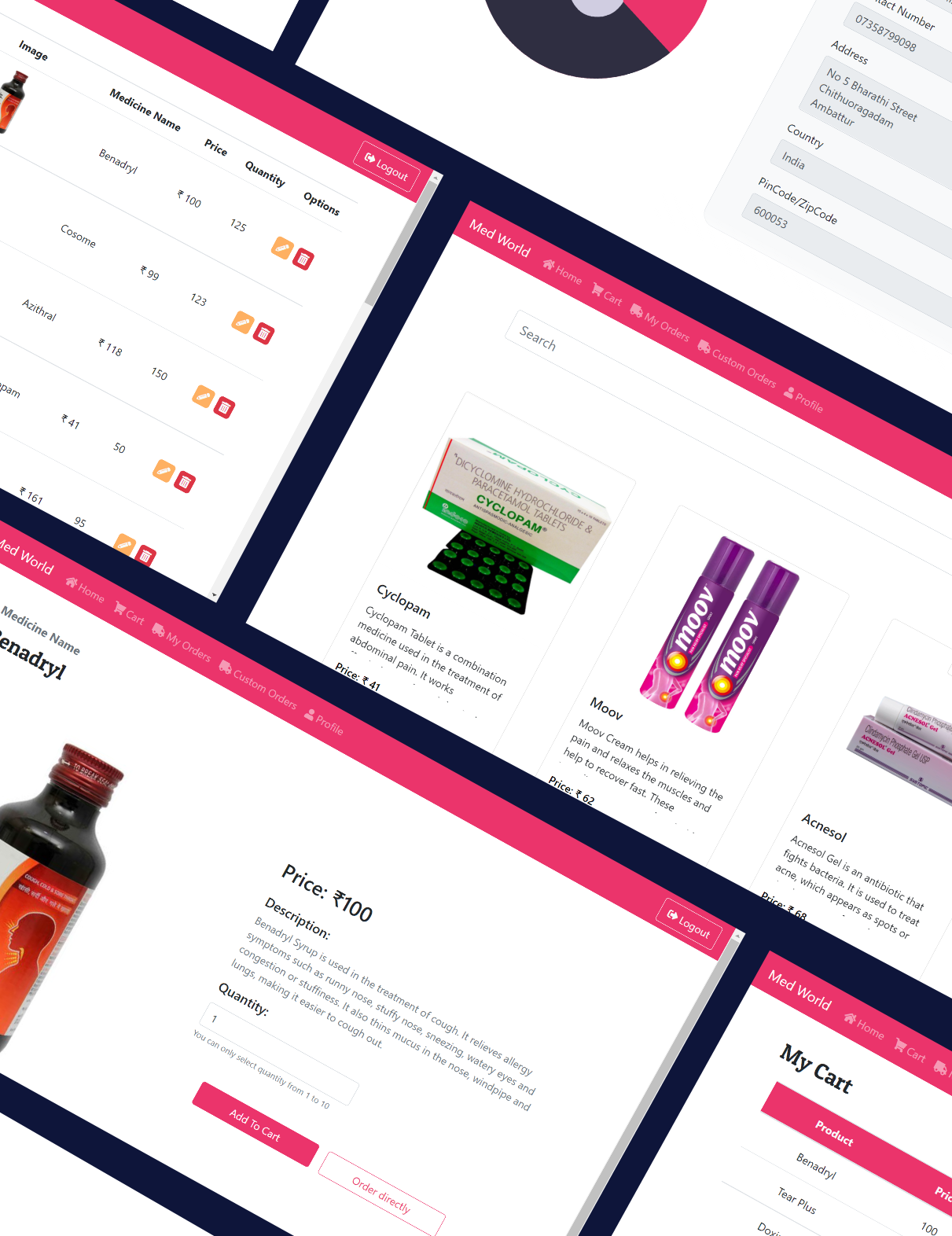 An e-commerce site built using Angular and Spring-Boot for selling medicines.
Razor Pay is used for payment gateway along with the ability to submit prescription.
Coding Platform

A coding platform built using Django and Ajax where users can practice coding questions.

Users can solve competitive programming questions in C, C++, Java and Python.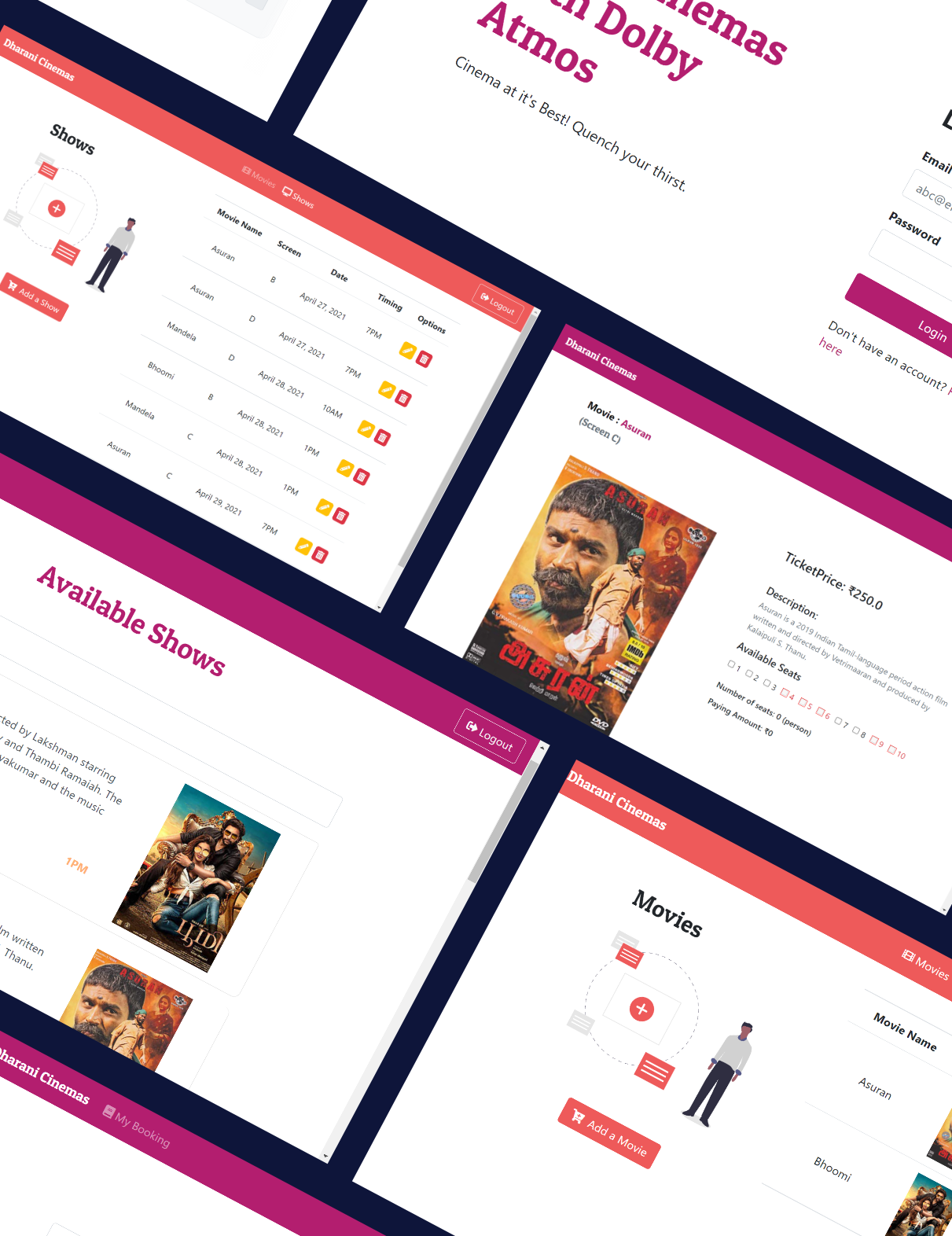 Movie Ticket Reservation

A ticket booking site built using Django and Ajax for reserving movie tickets.

A seperate Admin panel is available for updating movie details.